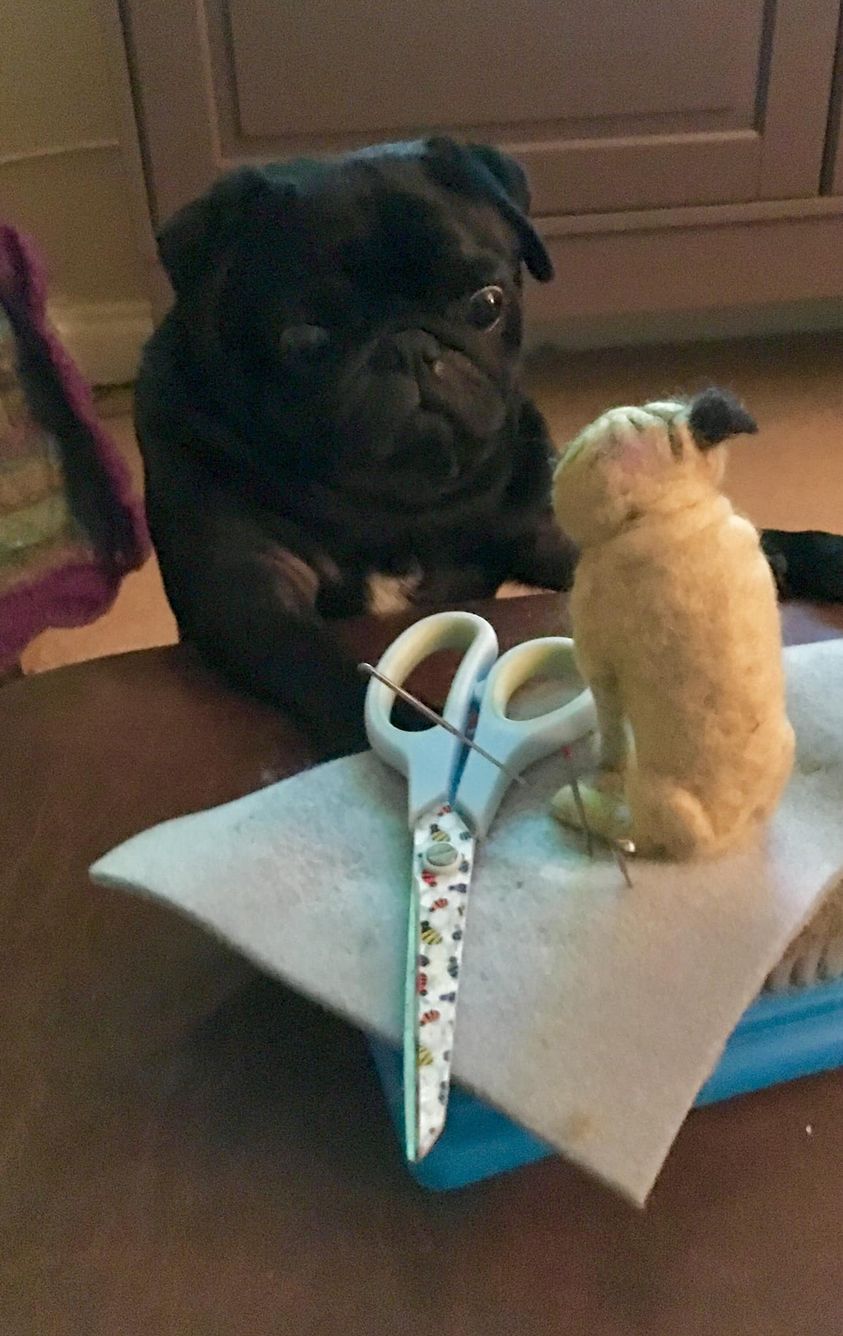 Want to move your work on to the next level?
Unlock skills for creativity with a special introductory one-to-one coaching session to begin reaching your goals and to start answering your questions.
Put some details of what you wish to work and improve on the form below and st now!
Thanks for submitting your information! Please continue with the checkout process.